Hop Revolution Container Hire
Hop Revolution hired one of our container kitchens to cater for their crew over the harvest.
Read on to see what they have to say...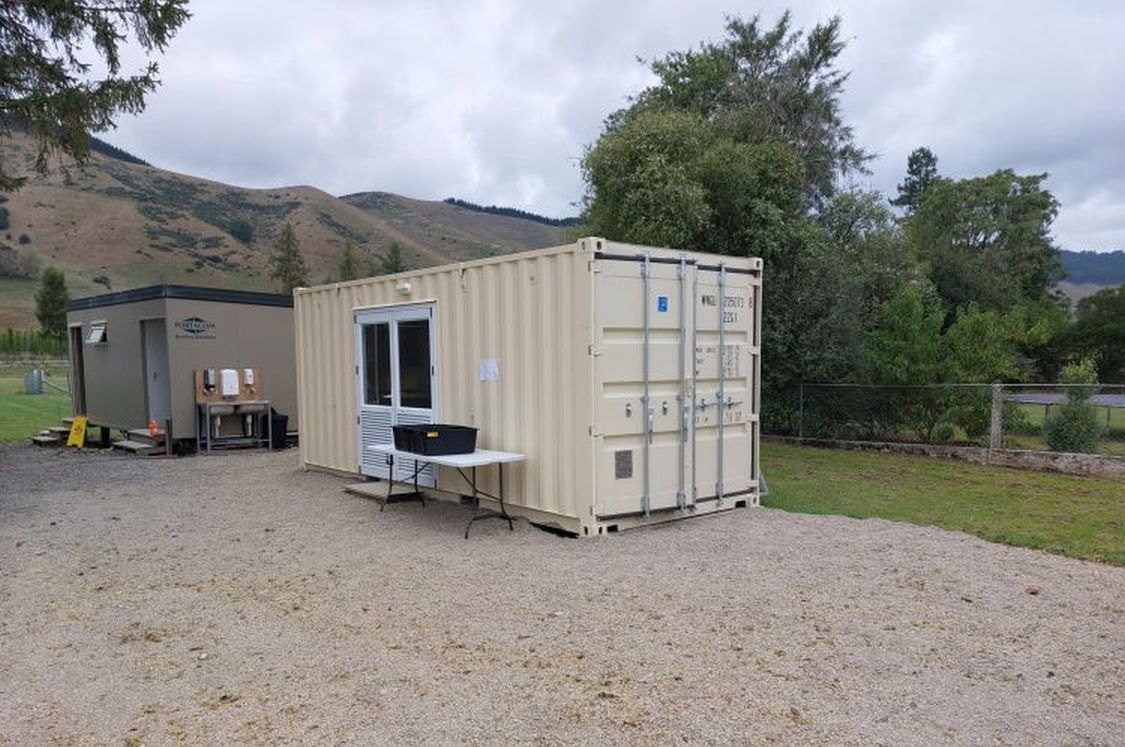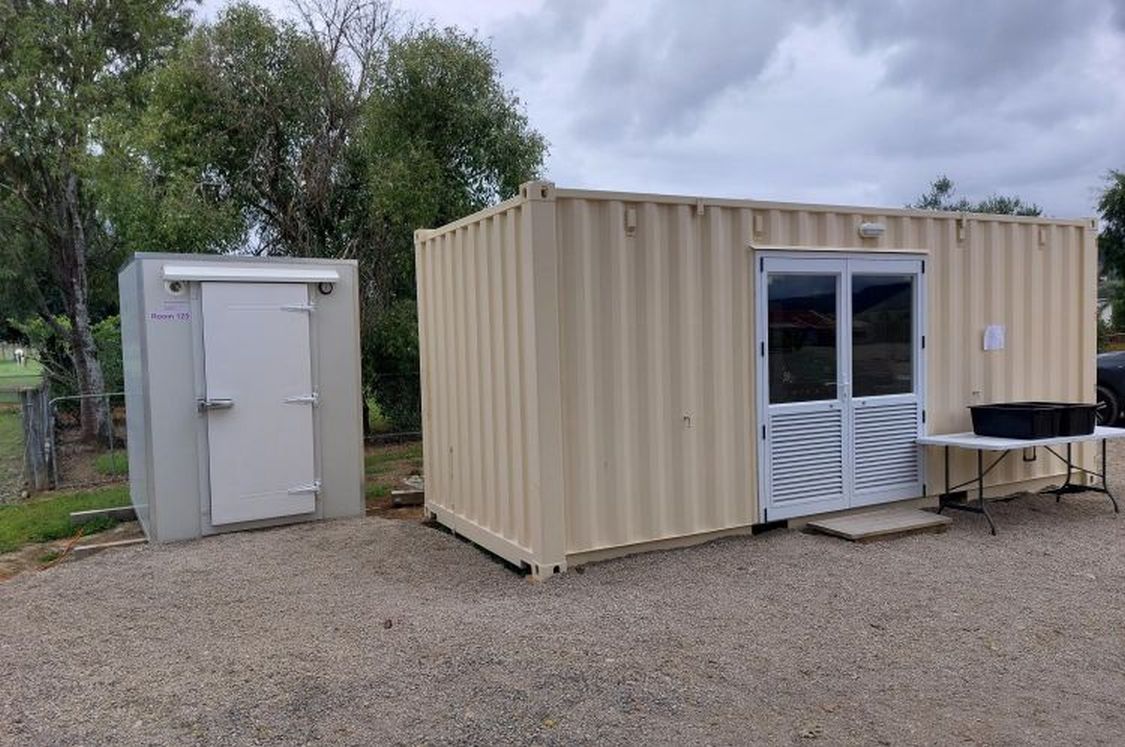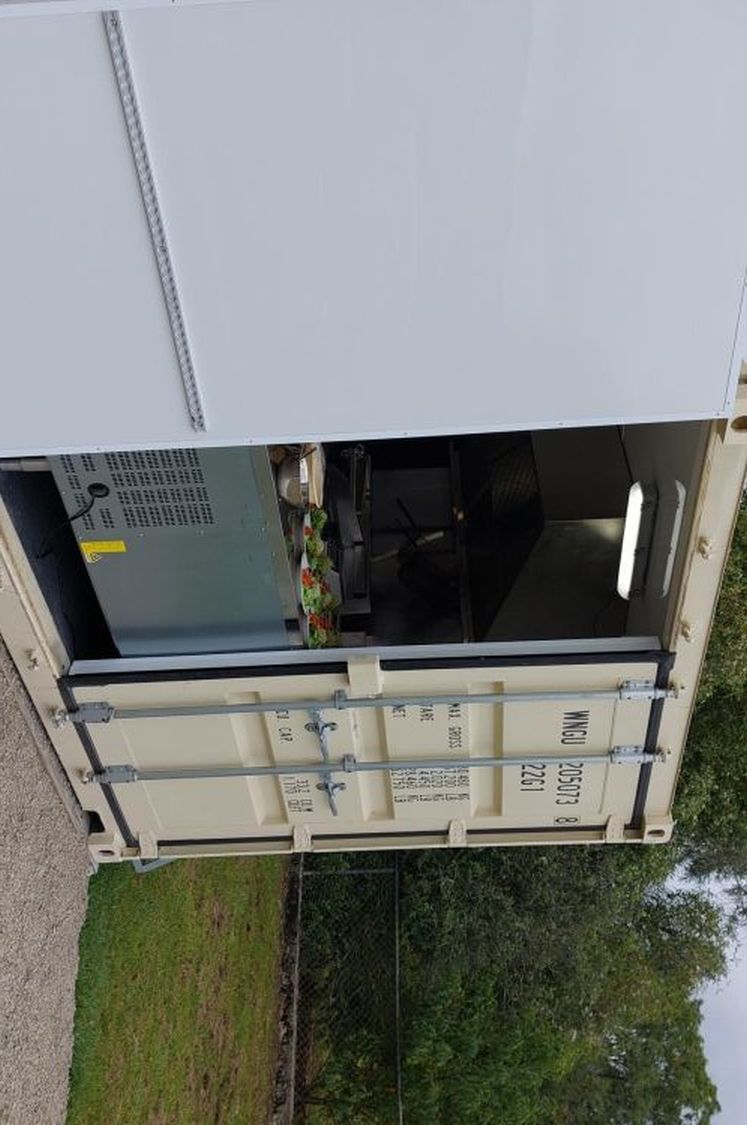 "We hire a container kitchen from Host Service Commercial each hop harvest so we can provide a much-needed hot meal to our crews on the field and in the processing shed. These meals rate the highest in our post-harvest experience surveys and would not be possible without the HS container kitchen and Phil from 'Phil's Place' feeding us.
We would definitely recommend hiring a container kitchen to improve working conditions and increase staff satisfaction."
Phoebe Tayerle, Executive Assistant, Hop Revolution